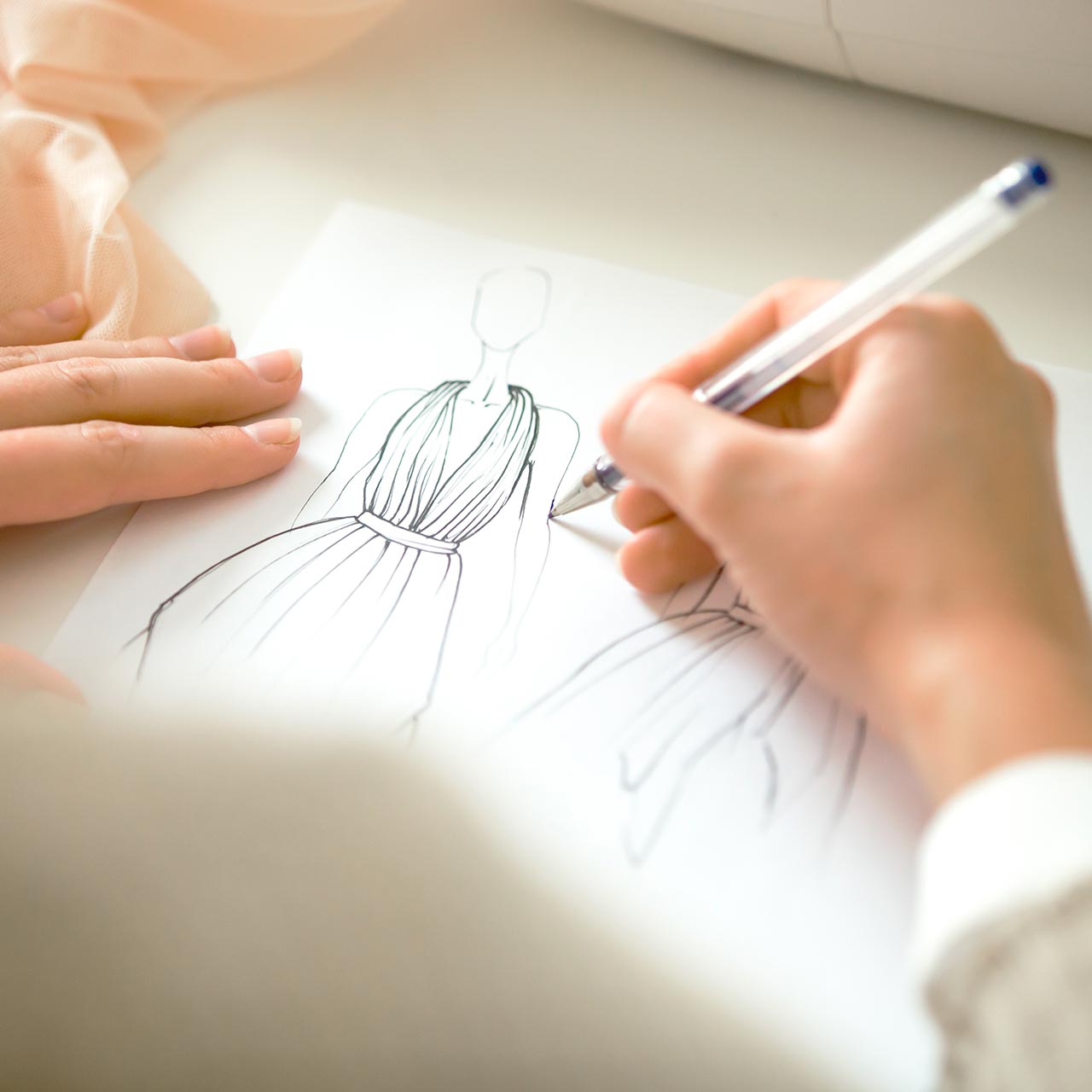 Respecting and protecting the creation's rights
Copyright, protecting your creations against copies
Ensuring that existing copyrights and image rights are respected is crucial to the safe use of your communication elements. Identifying literary and artistic works as well as product designs that are protected by copyright is necessary to establish your copyrights in these elements, and thus be able to defend them in the event of copies.
Securing and defending your copyrights
We ensure that you obtain the copyrights in any communication material produced by an employee or external contractor. We help you protect yourself in the event of a third party claim of copyright infringement. We define the relevant evidence that is admissible in court so that you can establish your rights in the event of copies. We also assist you with the lawful use of any protected content (such as photo, article etc.) in your communication. We assist you in respecting your moral rights and your right of publicity.
Respect for the rights of third parties
Recommendations on the respect of the moral and economic rights of creators
Recommendations on respecting image rights
Drafting and review of image rights permissions
Drafting and review of guides for internal use to respect copyright and image rights
Audit of copyrighted communication elements
Negotiation, drafting and review of contracts and copyright assignment clauses
Negotiation, drafting and review of copyright permissions
Drafting and review of confidentiality agreements
Assessment of the legal position in case of a third party claim, recommendations and pre-litigation negotiations
Legal assistance in case of infringement of your copyrights or image rights
Recommendations on admissible evidence on protected works
Obtention of admissible evidence
Ad hoc negotiations
The services of SEDIN were perfectly adapted to our request. We particularly appreciated the reactivity and the expertise. Recommended without hesitation.
Candeo Corporate Services, Suisse (2021)
SEDIN is a well-established and well-connected Geneva boutique with a compact, agile, business-focused and responsive team of IP experts.
The outfit provides a high-quality, well-priced service.
All of the attorneys at SEDIN are top standard. They manage deadlines assiduously, speak perfect English and charge fair rates on a transparent basis.
SEDIN combines a pragmatic and client-oriented approach while considering the legal framework and the corporate context.
This makes working with SEDIN a pleasant and efficient collaboration.
We thank the whole SEDIN team for the study, advice and registration of our trademarks. We are delighted to have SEDIN as a partner, with a professional and fast approach.
Pisanello International, Suisse (2021)
As a specialist in the creation of visual identities, I was looking for a trustworthy partner to accompany my clients in their efforts to protect their brands. At SEDIN, I found a firm on a human scale, which listens to specific needs and provides support that combines pedagogy, seriousness and efficiency.
Schéma Studio, Suisse (2021)
Our collaboration with SEDIN was very constructive, we particularly appreciated their kind availability, their precise advice and their reactivity. Highly recommended.
Posttchi SA, Switzerland (2021)
Based in Geneva, SEDIN assists you in protecting, enhancing and defending your trademarks and intellectual property assets in Switzerland and internationally.