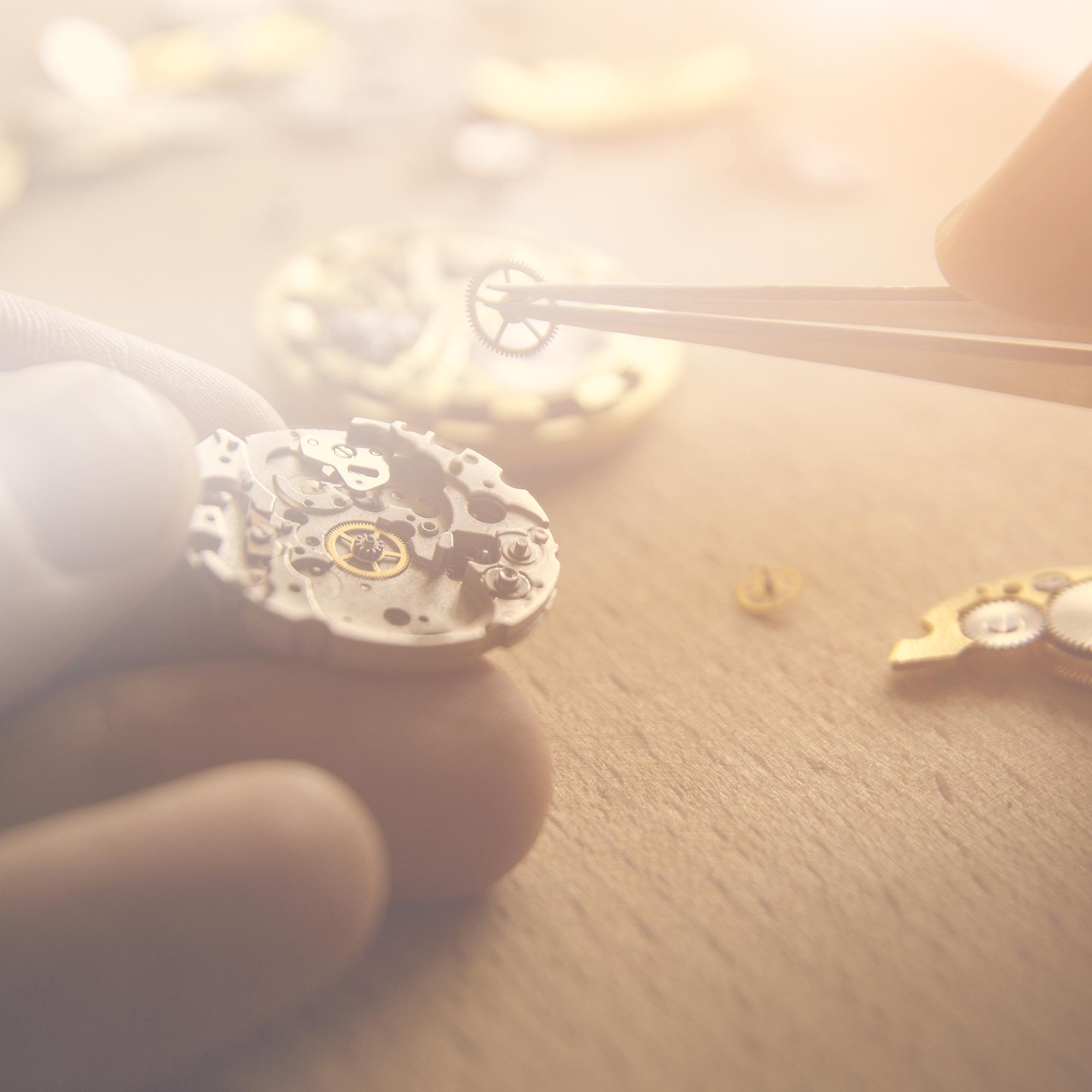 Trademarks, key assets to protect
Your trademark, a reflection of the image of your products and services
Trademarks have an important financial value on the balance sheet of companies. They are essential elements of their commercial and advertising strategy. It is therefore imperative to ensure that these assets are properly protected. Registering your trademark is the best way to prevent competitors from using or registering identical or similar trademarks, thus preserving the identity and reputation of your products and services.
Meet your needs in Switzerland and abroad
We advise you in the development of a strategy for the registration of your trademarks, their defence and their valuation throughout the world. We act directly with the Swiss Federal Institute of Intellectual Property (IPI) for Swiss trademark applications and with the World Intellectual Property Organization (WIPO) for international trademark applications (Madrid system). Everywhere else, we work with our trusted network of foreign attorneys, selected for their expertise and in-depth knowledge of local regulations.
Advice on choosing a protectable trademark

Drafting and review of confidentiality agreements

Availability searches
Recommendations for filing in Switzerland
Legal opinion on the distinctiveness and/or deceptiveness of the mark under Swiss practice
Preparation and registration of trademarks in Switzerland
Definition of the international trademark registration strategy
Preparation and filing of the international trademark and coordination with our foreign trademark agents
Follow-up of trademark registration procedures, monitoring of deadlines
Responses to possible objections
Renewals
Drafting of coexistence agreements and handling of amicable dispute resolution in the pre-litigation phase
Monitoring of conflicting trademarks filed by third parties
Opposition proceedings, in attack and defence
Cancellation proceedings for lack of use, in attack and defence
In-use investigations for Swiss trademarks
Assessment of the legal position in case of a third party claim, recommendations and pre-litigation negotiations
Ad hoc negotiations
Advice, preparation and submission of applications for action to the Federal Customs Administration
MANAGEMENT AND Optimisation
Management of trademark portfolios
Review and optimisation of trademark portfolios
Due diligence / Audit of intellectual property rights
Checks of intellectual property rights
Drafting of trademark assignments and licensing agreements
Registrations of trademark assignments and licences
Registrations of changes of name and/or address of the holder
Review of intellectual property clauses and annexes in merger/acquisition agreements
Review of internal contracts/clauses/documents concerning the use of the mark
Various legal opinions
The services of SEDIN were perfectly adapted to our request. We particularly appreciated the reactivity and the expertise. Recommended without hesitation.
Candeo Corporate Services, Suisse (2021)
SEDIN has been a great partner in our trademark journey, notably in helping us to formulate a pricing strategy across multiple jurisdictions so that we achieved trademark protection at an affordable price. The team is responsive and easy to deal with – especially in English. We would be happy to recommend SEDIN to any company looking for trademark protection.
Minerva Bunkering, Suisse (2021)
Our startup develops simultaneously many brands with a view to launch them on the national and/or international market. SEDIN is assisting us since our creation and is involved on all aspects relating to the protection of our trademarks.
We are delighted with our cooperation with the entire team, which demonstrates professionalism, agility, responsiveness and reliability. We can only but recommend them.
Viridi Unit, Suisse (2019)
A true, authentic team with incredible knowledge and expertise.
Especially, they have been instrumental for our company name registration. They alerted us about potential risks and provided us with concrete suggestions that we followed. They accompanied us with constant feedback and were always reachable. Now we have successfully registered our trademark with their amazing support and looking forward to work with them for future projects. Their honesty and sound command in this field is remarkable.
We would recommend Sedin to everyone with full confidence.
After having worked with other companies, we found a quality of listening and an efficient responsiveness at SEDIN. We recommend this company for all matters relating to the protection of trademarks.
Fromagerie Le Maréchal, Suisse (2019)
We had a great contact with SEDIN team. They were very professional through the whole process and took the time to advise us on what we needed. They are extremely knowledgeable and follow up quickly. Highly recommended.
St Clair Brewing, Suisse (2019)
Based in Geneva, SEDIN assists you in protecting, enhancing and defending your trademarks and intellectual property assets in Switzerland and internationally.